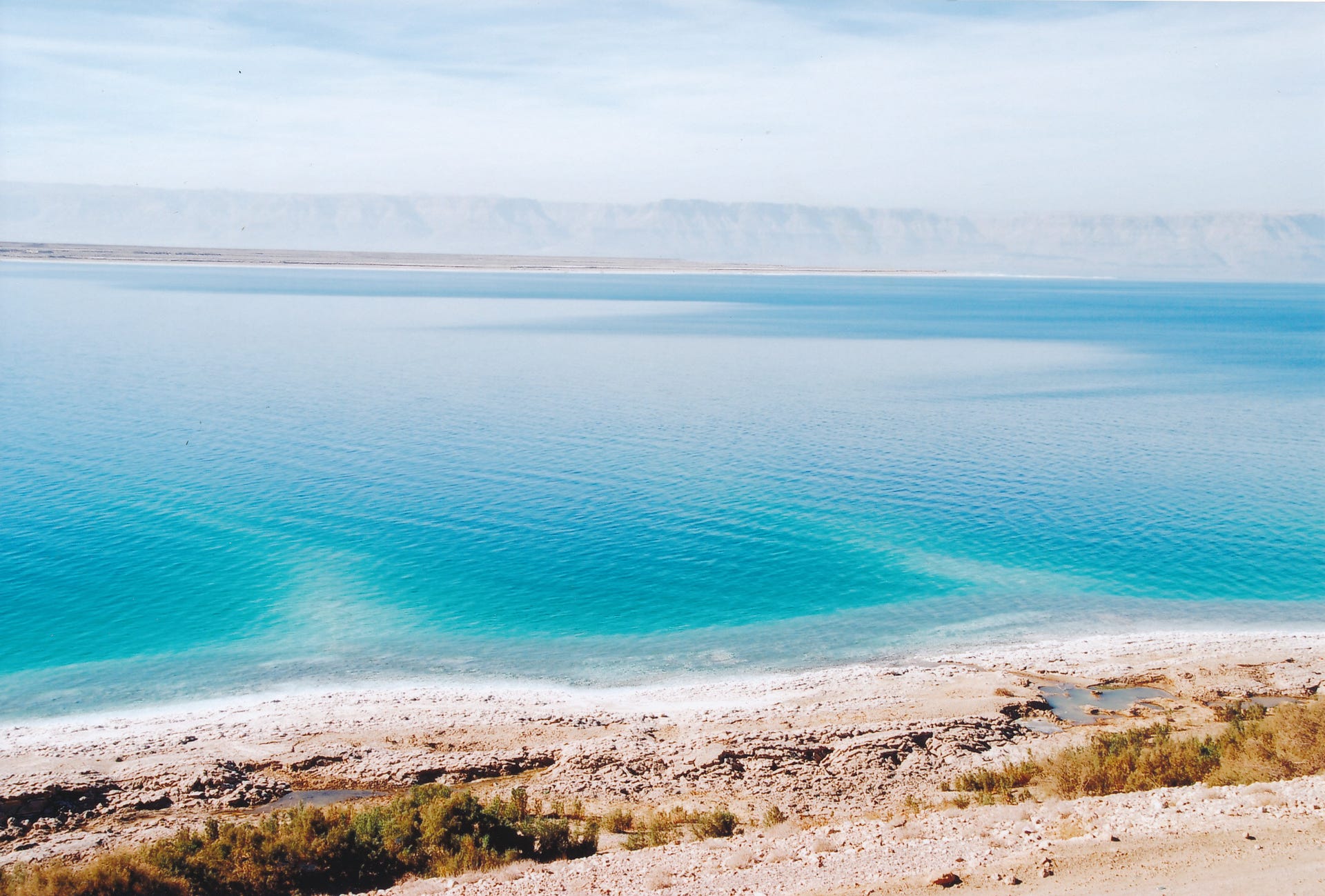 AGRAVIC
bodycare

salt & minerals from the Dead Sea
"only from Jordan"
agravic
ingrávido - невесомый - انعدام الوزن
失重 - schwerelos - ağırlıksız
Follow us on Instagram now and don't miss any news. You will be entertained and stay informed on our social channels.
your skin will thank you
Dead Sea - Mer Morte - Mar Muerto - Мёртвое море – Totes Meer - 死海 - البحر الميت
how do you feel?
I feel... AGRAVIC
beauty everywhere
with AGRAVIC bodycare
enjoy your day
with AGRAVIC bodycare
take your time
with AGRAVIC bodycare
AGRAVIC bodycare
Magirus-Deutz-Straße 12
89077 Ulm
Germany